20% Off Last Minute
Book 24 Hours in Advance and get 20% Off your Last Minute Stay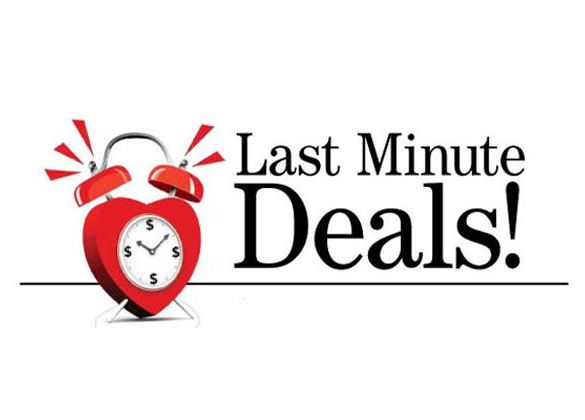 Cooking Class Getaway
Starting at $75/Person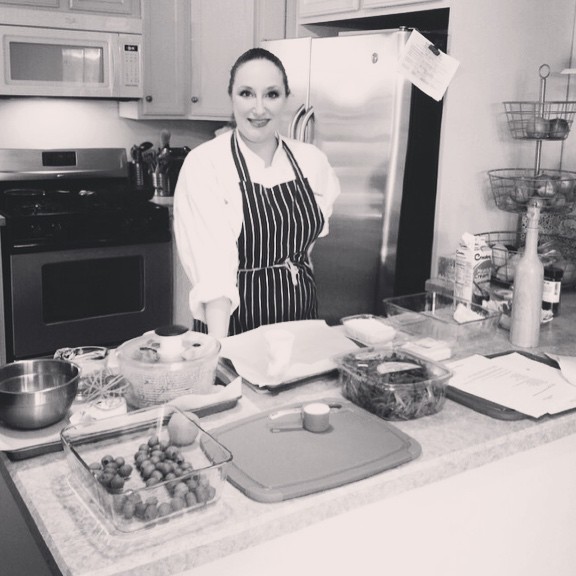 A Cooking Class for Two Included in Your Stay. Choose Any Room Available and Choose from any of our 3-Course Cooking Class Menus. Room Price Includes Gourmet Farm to Table Breakfast with each night. $100/person additional or $75/person for a group of 4 or more people.
Cooking Classes
$100/Person for a 1-2 Hour Dinner Class
$75/Person for groups of 4 or more
Example Menus:
Italian Inspired: Hand Rolled Gnocchi Dinner with Zesty Ragu, micro green Spring Salad topped with candied citrus and Buttermilk panna cotta
French Inspired: Fresh made cheese, baked olives, savory pork belly tomato leek and cheese galettes, Creme brûlée
American Inspired: Southwest Roasted chicken with chimichuri and corn salsa, Bacon wrapped figs or dates stuffed with local goat cheese and Mini berry Pies
Canning Local Veggies and Fruits
Comfort Desserts: Apple Pie & Layer Cake
Not just the Basic Baking: Croissants
Offer details
Cooking class for 2
Stay in any room
3-course cooking class menu
Room price includes gourmet farm-to-table breakfast each day
Romance Package
Celebrate with Us!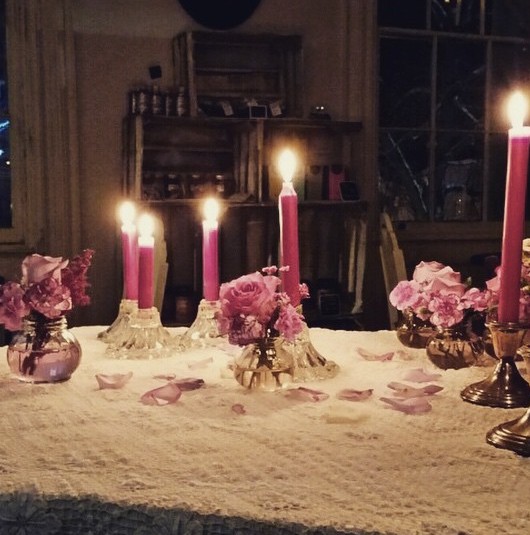 Celebrate that special anniversary or, better yet, just celebrate!
Prosecco or Cava on ice upon arrival.
A Half-Dozen Hand Dipped Chocolate Strawberries.
A bouquet of fresh flowers for you to take home.
Offer details
November 1-March 31: $225 for 1 night/$370 for 2 nights.
April 1- October 31: $235 for 1 night/$415 for 2 nights.
Gourmet Getaway
Enjoy Yourself
Let Chef Anna wow you with an amazing gourmet stay
Additional $200/Couple to Room Price
Includes Room (Your choice based on availability),
Private 5-Course Hudson Valley Seasonal Tasting Menu (Chef's Choice, Any Dietary Needs can be Accommodated)
Wine Pairing for 2
Full Farm-to-Table Breakfast.
Offer details
$400 includes a one-night stay
Extra days can be added on at cost of room.
We can accommodate private dinners with rooms for up to 10 people.
Shop and Stay Package
Woodbury Common Premium Outlets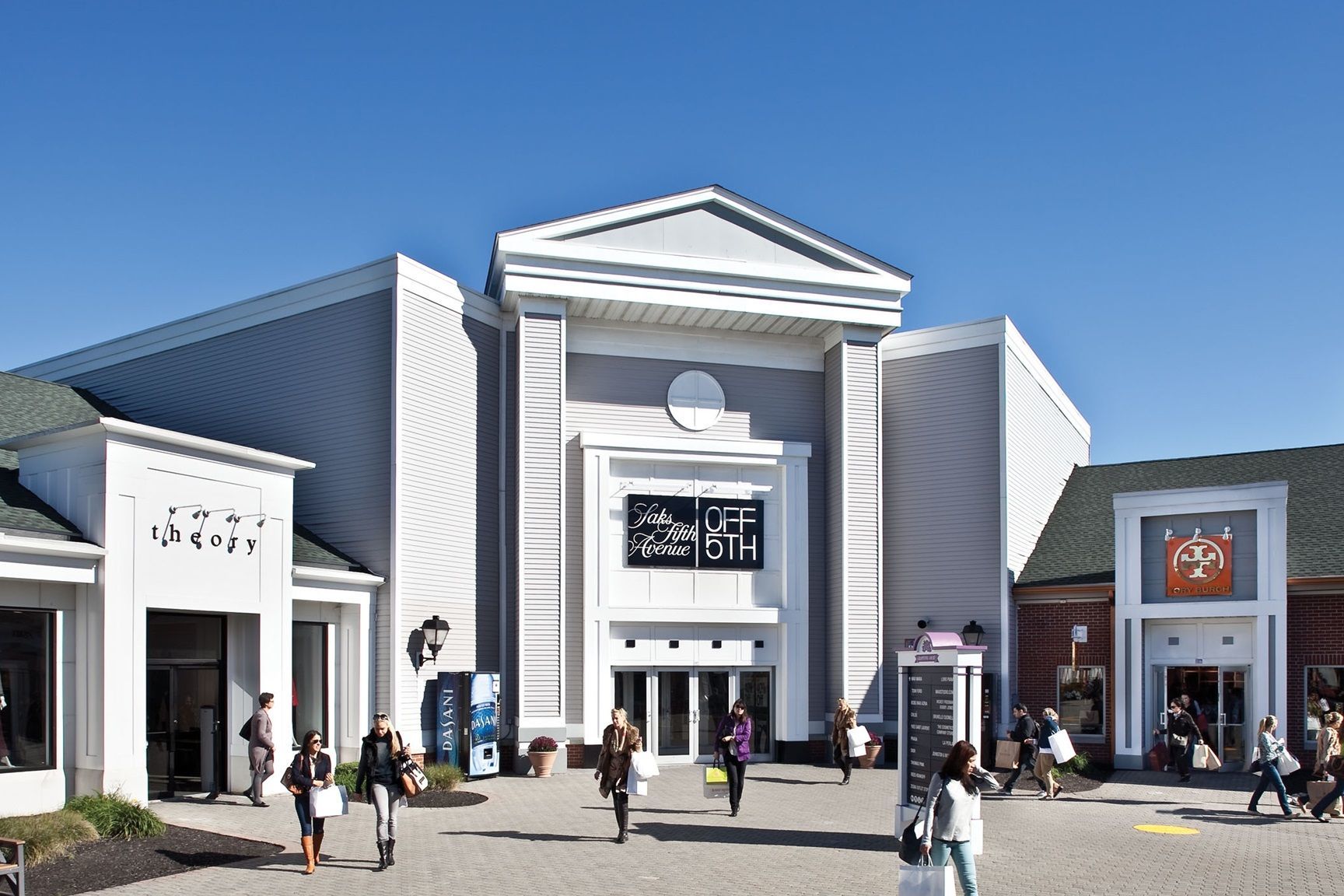 $250 Package includes:
• Overnight Stay
• Breakfast for two
• Complimentary VIP Coupon Book, a $10 value, worth hundreds of dollars in
additional savings at participating stores
• $50.00 Gift Card to Use at Any of the 220 Stores at the Woodbury Common Premium Outlets
About Woodbury Common Outlets
Woodbury Common Premium Outlets is more than just a great collection of the finest designer labels and brands; it is one the world's top shopping destinations. Include a shopping stop when you are in the New York area or plan a special trip. Located one hour from New York City, it is a bargain hunter's haven.
Woodbury Common Premium Outlets features over 220 name-brand and designer outlets offering savings of 25% to 65% every day.