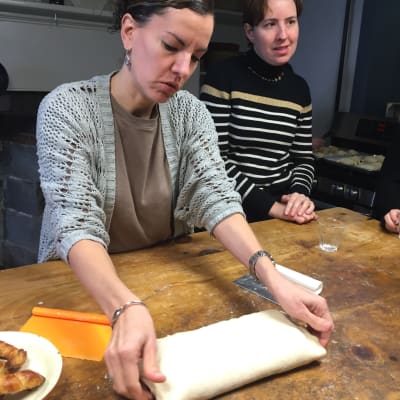 COOKING CLASSES or PRIVATE TASTING MENU
With Borland House Chef Anna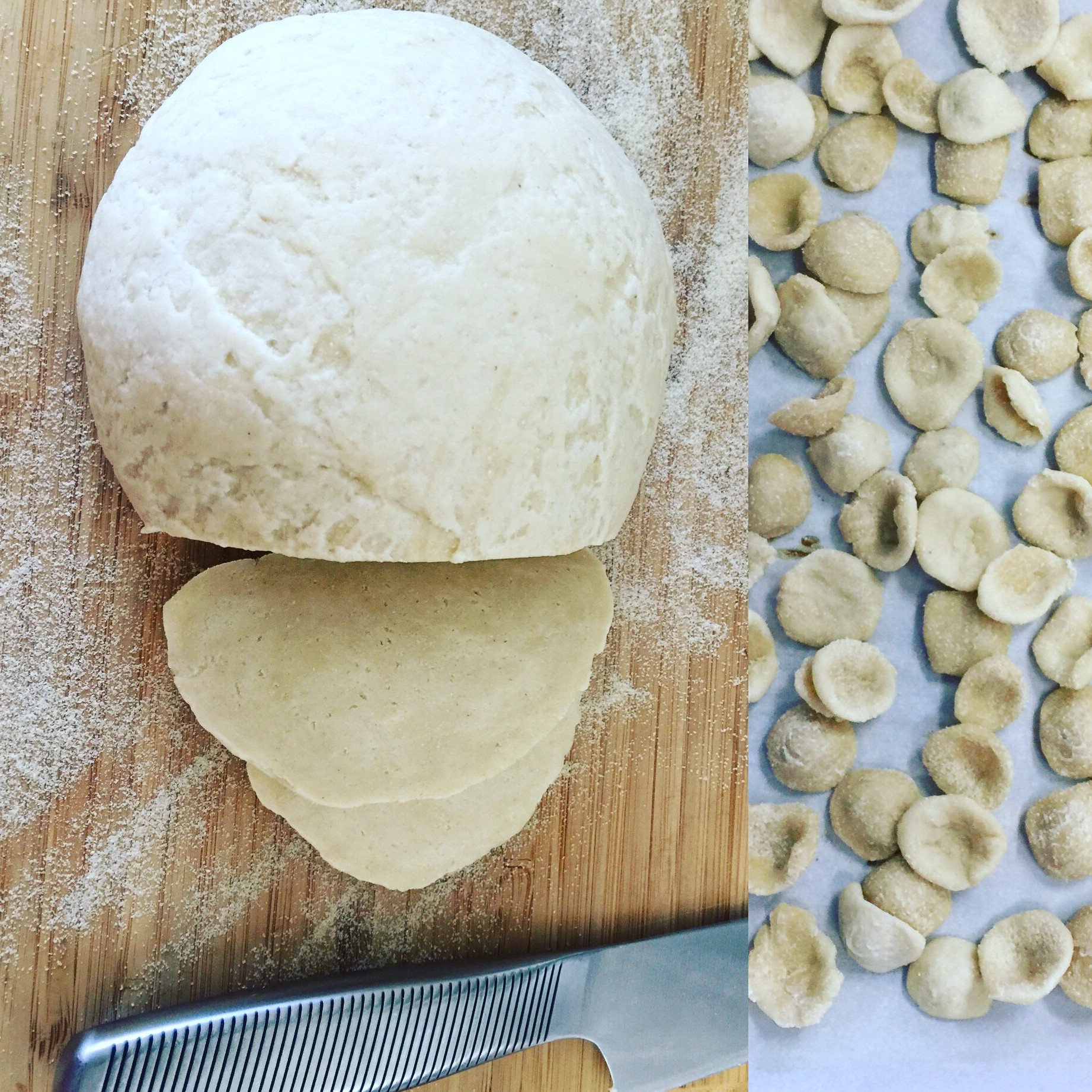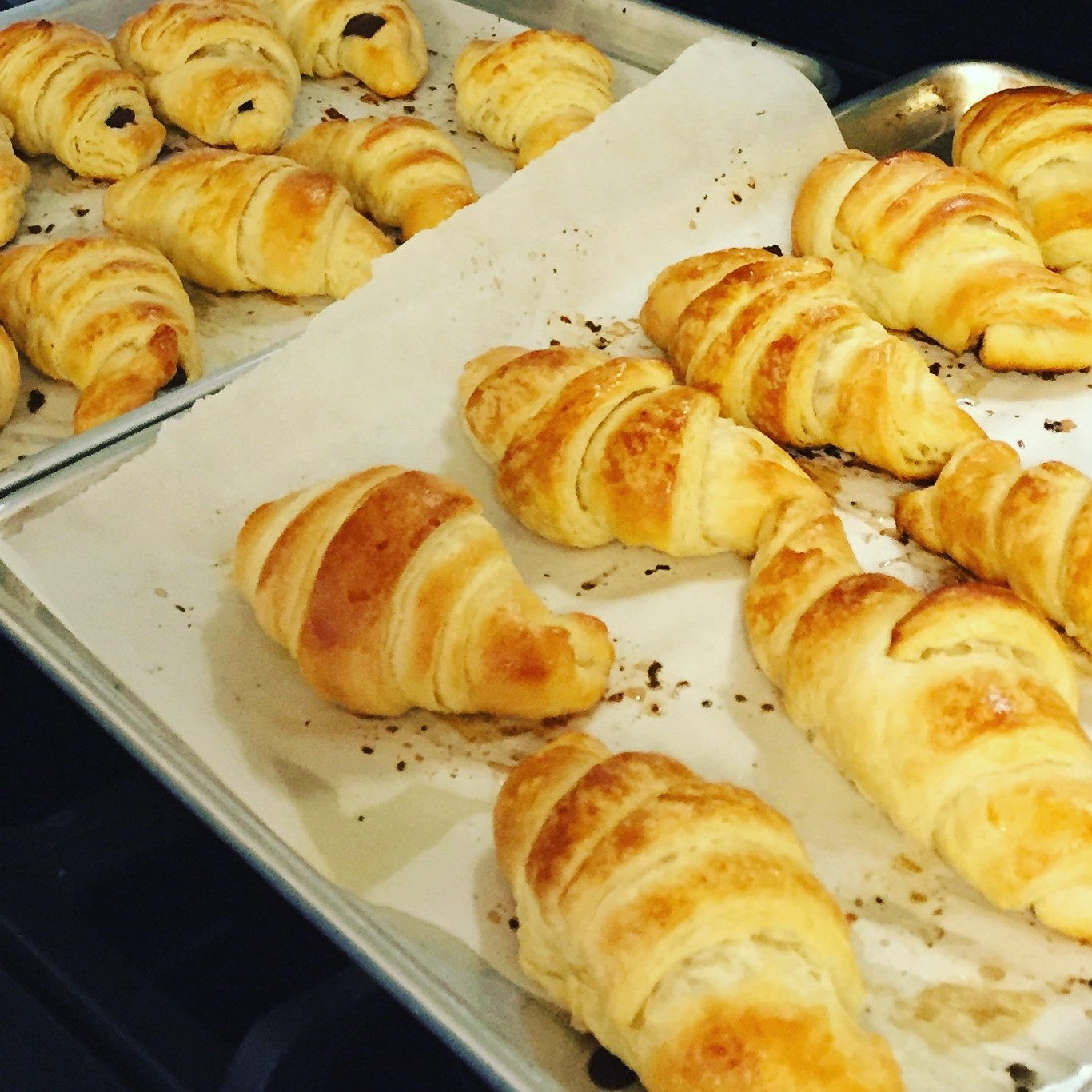 Need something fun to do? Take a Farm-to-Table Cooking Class with Chef Anna or Book a 3-5 Course Private Chef's Table Tasting Menu
Cooking Classes
$100/Person for a 2 Hour Dinner Class
$75/Person for groups of 4 or more
Example Menus:
Italian Inspired: Hand Rolled Gnocchi Dinner with Zesty Ragu, micro green Spring Salad topped with candied citrus and Buttermilk panna cotta
French Inspired: Fresh made cheese, baked olives, savory pork belly tomato leek and cheese galettes, Creme brûlée
American Inspired: Southwest Roasted chicken with chimichuri and corn salsa, Bacon wrapped figs or dates stuffed with local goat cheese and Mini berry Pies
Canning Local Veggies and Fruits
Comfort Desserts: Apple Pie & Layer Cake
Not just the Basic Baking: Croissants
Tasting Menu
Must be booked 48 hours in advance and paid in full at time of reservation.
Price of meal includes 2 paired local wines or beers (Non-alcoholic options available upon request) All meals can be modified for dietary constraints. No meal is ever the same and each menu is based on season and availability locally.
$75/person for 3 Course Tasting Menu
$100/person for 5 Course Tasting Menu
Sample Menus for Previous Tasting Experiences
Sample 1
Roasted Heirloom Tomato Soup With Panko Gremolata and Melted Pearl Mozzarella
Flatbread with Local Heritage Vegetables, Fruits and Charcuterie
Summer squash noodles tossed in baby kale, arugula & chard pesto sauce topped with sumac rubbed scallops
Braised Local Beef Short-Rib over mashed sweet potato with Reduced Au Jus and Fresh Horseradish Turmeric Cream
Rustic Strawberry Rhubarb Upside-down Tart
Sample 2
Wild Purslane & Tomato Salad with Lemon Olive Oil Vinaigrette
Stinging Nettle Soup topped with Fried Fava Leaves
Shrimp Scampi Galette brushed with Hudson Valley Herb Medley Butter
Lamb Ragu with Black Pepper Pappardelle
Peach & Brown Sugar Crème Brulee
CONNECT WITH US
©2019 The Borland House