About Borland House Inn
Meet Your Hosts
The Frumes Family
Welcome to the Borland House. Our family is here to create a warm and welcoming home with comfort food and a one of a kind ambience.
Owners: Larry & Sylvia Frumes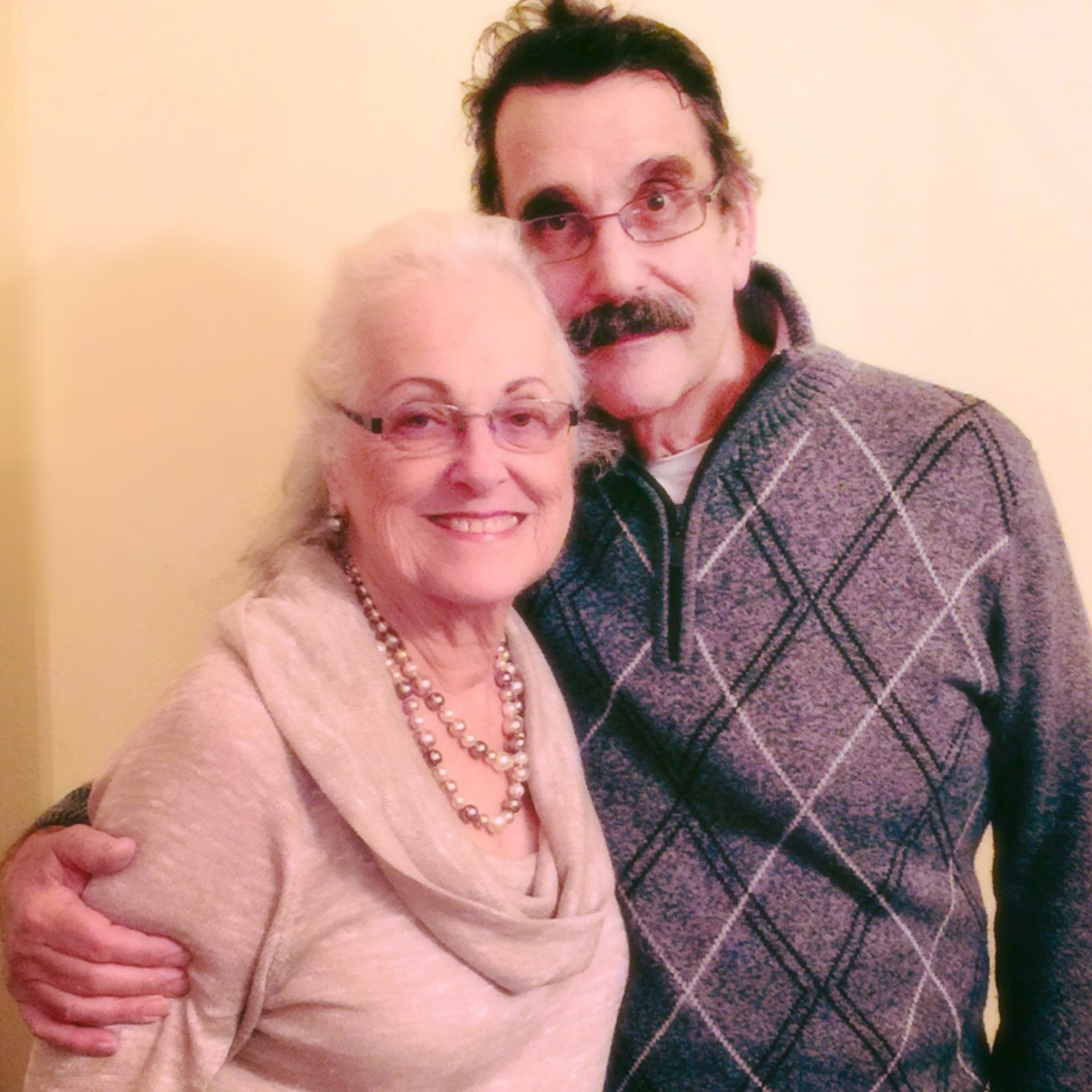 Larry is a retired judge and Sylvia a retired public health nurse. Both Larry and Sylvia are known for going out of their way to make your stay comfortable and fun. They love to travel the world in their spare time and are famous for their country side paella they learned to make while they lived in Spain for the last few years.
Manager & Chef: Anna Frumes
Anna, the daughter of Larry & Sylvia, treats the guests to the finest farm-to-table comfort food. Anna, also the full time manager of the house, studied the culinary arts in Southern France and has cooked in kitchens all around the world. In addition, with degrees from UC Berkeley in the Sciences and Columbia University in Economy and Politics, Anna has many stories to tell of her adventures.
General Inquiries
If you prefer, you can email us (anna@borlandhouse.com) or call us at 845 457-1513.